I'm currently curating and producing a compilation album for Clan Analogue Recordings which celebrates music creation with mobile tools. Clan Analogue is an iconic record label and the longest running collective of electronic musicians in Australia.
We are looking for music made with small, battery-powered, portable gear. Examples of used equipment might include (but are not limited to): iOS music apps, Pocket Operators, OP-1, Volcas, grooveboxes such as Circuit, etc.
While we are not seeking submissions of sounds generated with software synths running on laptops, submitted music can be mixed in a computer-based DAW, as long as all sound sources in your track come from external, mobile music making tools. Music mixed exclusively with the use of mobile tools is of course also welcome. Other creative ways of interpreting the theme will be considered.
As a general rule, tracks should be shorter than 6 minutes, but if you create a really cool longer track that doesn't get boring we would consider it.
For a reference on what style of music fits Clan Analogue, please listen to the past label releases following the links from the label's Releases page.
Head over to Clan's web site for instructions on how to submit your files.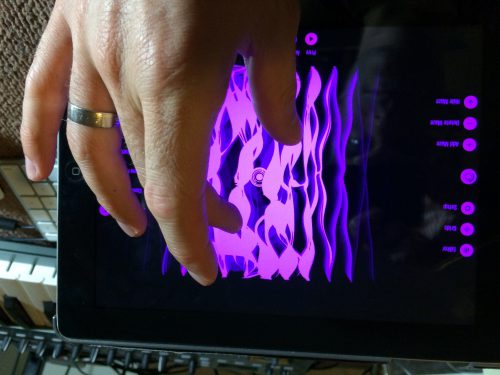 Comments
comments
Powered by Facebook Comments